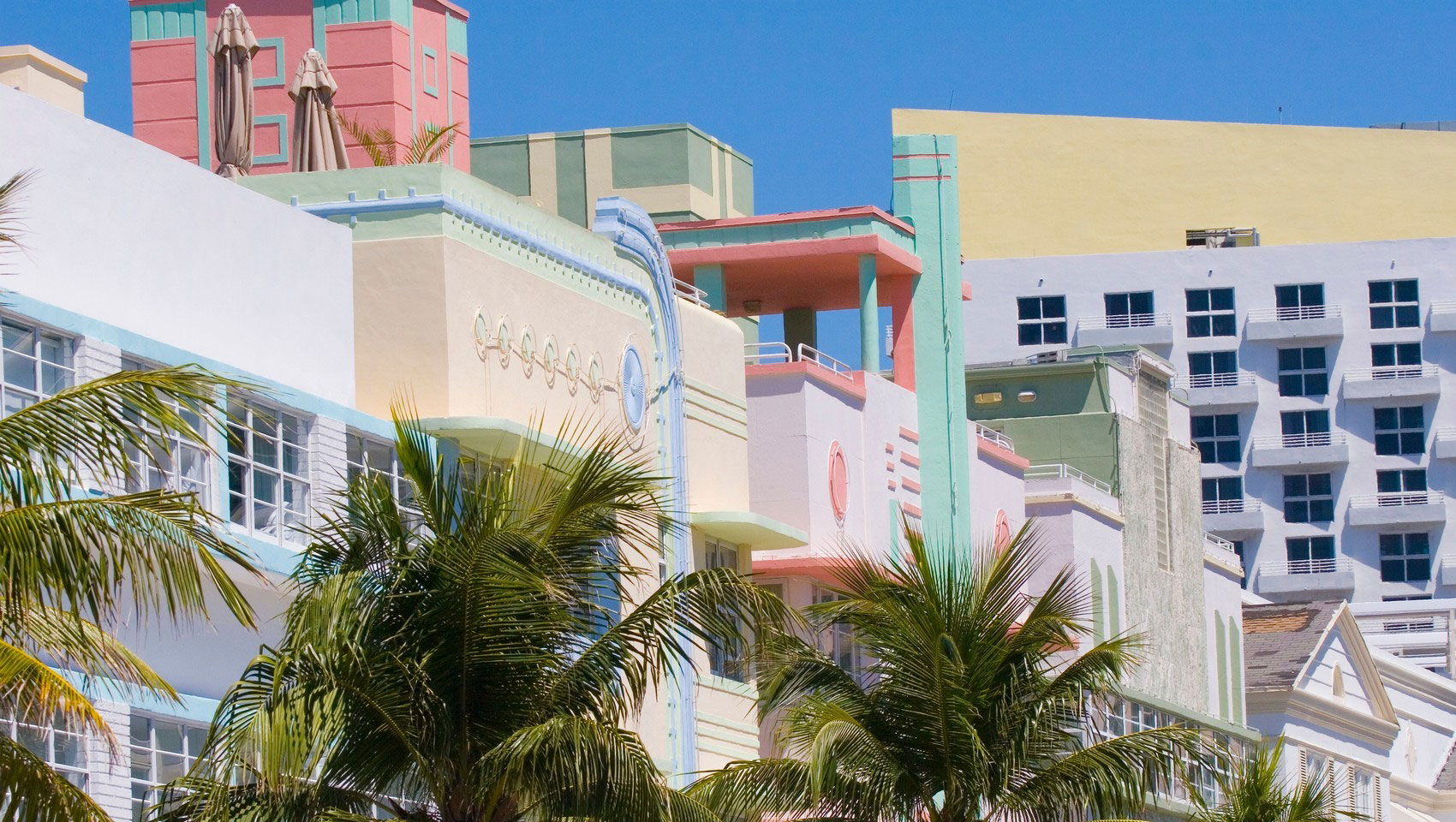 Whether you're planning to take a trip to Miami for its beach activities or to avail Miami villa rentals, it's always a great idea to get to know the place first by doing a simple research. Here are 10 interesting things you definitely should know about this famous city. 
13 Facts
If you're into arts and architecture, you'll be excited to know that Miami holds the largest collection of Art Deco architecture in the entire world. Be sure to drop by Miami Beach Art Deco District, Collins Avenue, and Ocean Drive to witness the artistic homes and buildings.

Miami Beach used to be mangrove swamps before Carl Fisher

dredged the place to create solid land by which hotels and houses were built on.

Also known as the Cruise Capital of the World, Miami's port serves around 5 million passengers every year. So, if you want an amazing cruise experience, Miami's the place to be in.

Miami is perfect for those of you interested in diving and exploring wreck sites. About 50 wreck-sites are diveable in Miami. These wreck sites include army tanks and ships.

Miami is highly influenced by Cuban culture. Their influence is evident in coffee shops and cafes all over Miami.

Miami is actually very humid and that's why many tourists and Miami residents love to hang out inside air conditioned malls to refresh themselves.

Famous hollywood celebrities drop by Miami everyday. If you're interested in running into the likes of Kim K, Blac Chyna, Will Smith, etc. then Miami might just be the place for you.

Miami is a place of diversity; in fact, over 100 ethnicities reside in Miami. It doesn't really matter which part of the world you come from, chances are you'll probably meet someone with the same ethnicity as you in Miami.

Calle Ocho Festival is perhaps the best of all Miami festivals. Tons of people participate in this event. If you want to witness this party in Little Havana, visit Miami during March.

Miami's nightlife is buzzing. Hosting over hundreds of bars, it's no wonder why famous stars take some time to unwind in this city.

What makes Miami great for tourists is the fact that it has lots and lots of art museums, parks, and botanical gardens.

Despite the large amounts of tourists that visit Miami every day, Miami still maintains its cleanliness. In fact, Forbes magazine gave it the title of "Cleanest City in America" in 2008.

Miami might just be heaven for treasure hunters and pirate enthusiasts. The city was a popular place for pirates to visit and bury their treasures in.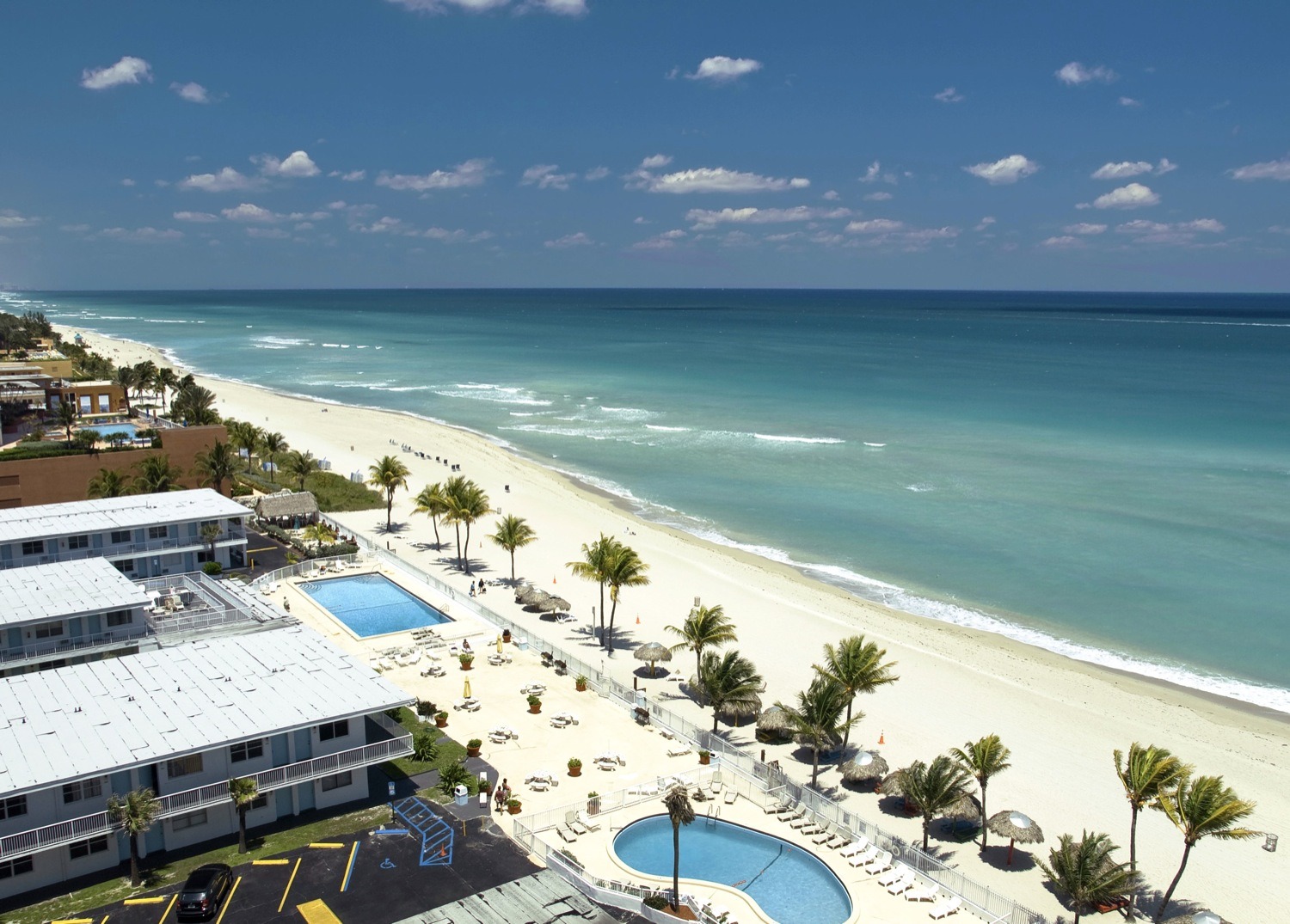 Bottom Line
Miami is a beautiful city that offers a lot of activities for tourists. It's a perfect a place for people who love art, history, and adventure. This city is definitely one of the best vacay choices around the world.